It's ABOUT Our Veterans
Reduce clerical burdens for your clinical teams so they can focus on serving those who served us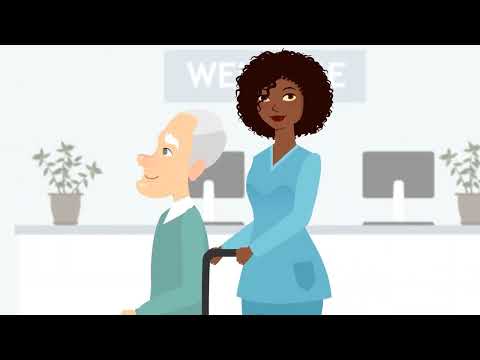 Efficient access to quality care
Ensocare was designed to support smooth, timely patient transitions to skilled nursing, rehab, dialysis, home health, and other post-acute care (PAC) settings. Using Ensocare, social workers and case managers can confirm patient placements, not in hours, days or weeks, but in an average of thirty minutes. The ABOUT provider network provides instant access to over 140,000 providers significantly easing your ability to quickly find the right care at the right place for our veterans.
Enhance veterans' healthcare experience
Accelerate and streamline veteran's transition to receiving facilities, ensuring there are no lapses in care or delayed or duplicated treatment – improving their quality of care while reducing patient recovery time
Reduce length of stay and diversions
Decrease referral acceptance times, discharge veterans faster, and increase availability of open beds
Learn how ABOUT can improve healthcare options for veterans
Reduce burden of clerical functions
Help clinical staff pay more attention to veterans and their loved ones and give them the care they deserve
Increase access to services
Efficiently and effectively move veterans through the care to the next best care setting without sacrificing respectful care
Online Messaging
Answer provider questions and coordinate discharge, admission, and transportation using online messaging directly within the case in Ensocare.
Reporting and Analytics
Manage your provider network to see who is accepting patients for each level of care, placement efficiency, planner case load and productivity, and where there are gaps in your placement process with detailed reports and analytics.
Request a call to learn about Ensocare or schedule a demonstration
Care Transitions Insights